"You'll Be COMFORTABLE Doing Business With Us"
CenterPoint Energy Rebates
CenterPoint Energy Instant Rebates
You can save up to $1,550.00 with CenterPoint Energy Rebates!
Wall Insulation up to $700 Attic Insulation up to $600 Air Sealing up to $250
If you would like to lower your utility bills or your home is drafty and uncomfortable, you will benefit from energy efficient improvements.
Call today for Free Estimate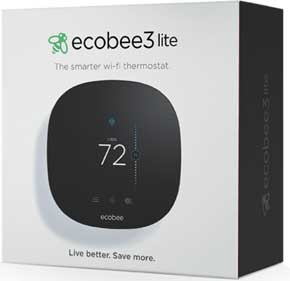 Qualifying CenterPoint customers can receive a FREE ecobee thermostat!
$169 value installed
Contact Us
Vectren Awards
Vectren Home Insulation & Air Sealing Program Production Award
2014, 2015, 2016, 2017, 2018, 2019 (final year award offered)